This publication may be reproduced for personal monitoring negative energy balance in dairy cattle.pdf internal use provided that its source is fully acknowledged. Information contained in this publication is subject to periodic review in light of changing practices, government requirements and regulations.
Although every effort has been made to ensure accuracy, the authors shall not be held responsible for loss or damage caused by errors, omissions, misprints or misinterpretation of the contents hereof. Furthermore, the authors expressly disclaim all and any liability to any person, whether the purchaser of the publication or not, in respect of anything done or omitted, by any such person in reliance on the contents of this publication. Appendix H – Should this Animal be Loaded? Codes of Practice have been developed for virtually all farmed animal species in Canada. The Codes are developed nationally as guidelines for the care and handling of the different species of farm animals. They are intended to promote sound management and welfare practices through recommendations and requirements for housing, management, transportation, processing and other animal husbandry practices. Requirements refer to either a regulatory requirement, or an industry imposed expectation outlining acceptable and unacceptable practices.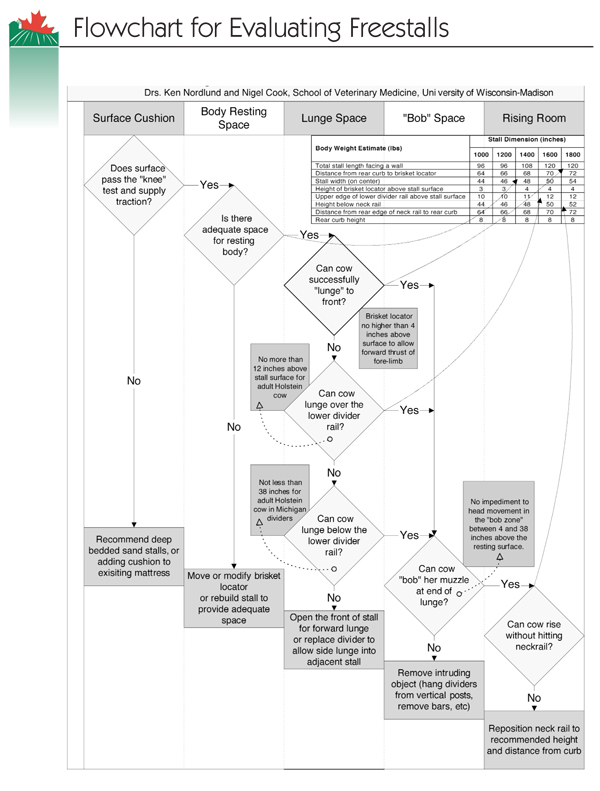 Recommended best practices strive for continuous improvement and encourage a higher level of care. Codes represent a national understanding of animal care requirements and recommended best practices. They have been prepared by consensus amongst diverse groups interested or involved in farm animal care, welfare or research. Some Canadian provinces reference the Codes of Practice within their provincial animal welfare legislation. A key feature of NFACC's Code development process is the inclusion of a Scientists Committee. It is widely accepted that animal welfare codes, guidelines, standards or legislation should take advantage of the best available knowledge.
In re-establishing a Code of Practice development process, NFACC recognized the need for a more formal means of integrating scientific input into the Code of Practice process. A Scientists' Committee review of priority animal welfare issues for the species being addressed provides valuable information to the Code Development Committee in developing or revising a Code of Practice. As the Scientists' Committee report is publicly available, the transparency and credibility of the Code process and the recommendations within are enhanced. In 1980, the Canadian Federation of Humane Societies began coordinating the process of developing Codes of Practice for all livestock species. The Canadian Agri-Food Research Council then led the process from 1993-2003. NFACC was initiated in 2005 and facilitated consultations in 2006 that led to an updated Code development process. 2008, with the revision and finalization of a new Dairy Code of Practice.